Family Learning
---
We specifically created this series of education activities for families with elementary-age children!  You can easily do these activities at home, using basic supplies. We will continue adding resources over the next few weeks, so keep checking back for more fun activities.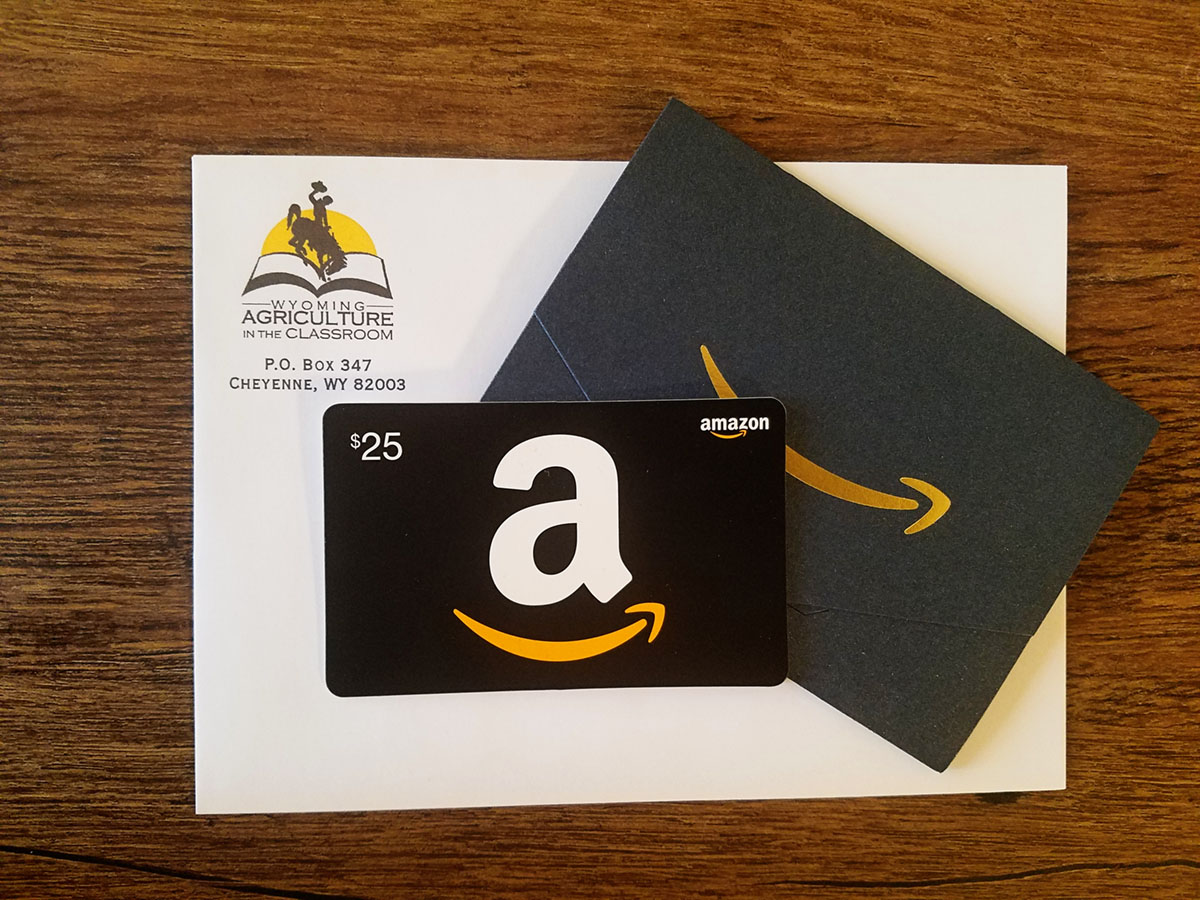 We'd love to see how your family activities are going!

Send us a picture of your family or students working on an activity from the Family Learning Series and you'll be automatically entered to win a $25 Amazon Gift Card.  Submit your photo by 8:00 PM on Monday. Winners will be announced Tuesdays on our Facebook page!
Submit your photo
Please include your name and the name of the learning activity with your photo. Submit your entry here or with Facebook Messenger!