Hat Six Travel Plaza has generously offered to sponsor the 2019 Barn Burner 5k races in Casper and Cheyenne.  Here are few of the reasons why!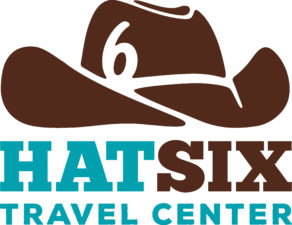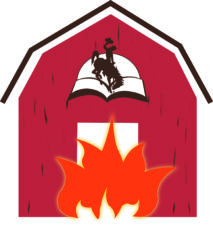 What attracted the Hat Six Travel Plaza to sponsor the Barn Burner 5k?
At Hat Six, we love that we are a locally owned company and are able to help out our local communities and organizations. What attracted us to the Barn Burner, is that the proceeds benefit the Wyoming Stewardship Project – and how much it can benefit ALL students in the state of Wyoming. We recognize that teaching these critical lessons on Wyoming's history and major resources benefits everyone – including local businesses. We are part of the #2 industry in the State of Wyoming; Tourism. We hope that teaching about its history and how beneficial is it to our state's success will drive students to learn more about the industry and want to pursue a career in the field someday. It's long-term thinking – but you have to start somewhere. Ag in the Classroom has taken on the challenge of teaching students early and we are happy to be a part of it.
What are Hat Six's activities and what do they involve?
Hat Six is a full-service Travel Center – including fuel, convenience store, food court restaurants, and a full-service bar. We even have a dog park for the 4-legged friends and a kids' play area for the young ones!
In your opinion, what is the most important impact that the Wyoming Stewardship Project provides to Wyoming students and teachers?
It really gives teachers the tools to easily succeed at teaching the curriculum. You can talk all day long about how important it is to teach about Wyoming's resources – but it needs to be easily accessible by teachers to make it happen. This is what Ag in the Classroom has done.
Do you have a message to share?
The owners of Hat Six Travel Center have been heavily involved in the top 3 industries in Wyoming – Oil & Gas, Tourism and Agriculture. Each area brings a different perspective and need to the State of Wyoming. We are excited that future generations will get the opportunity to learn about these industries and be stewards for generations to come.
---
Interested in how you can get involved?  Donate here or contact Rindy West to learn more about sponsorship opportunities!